Training Specificity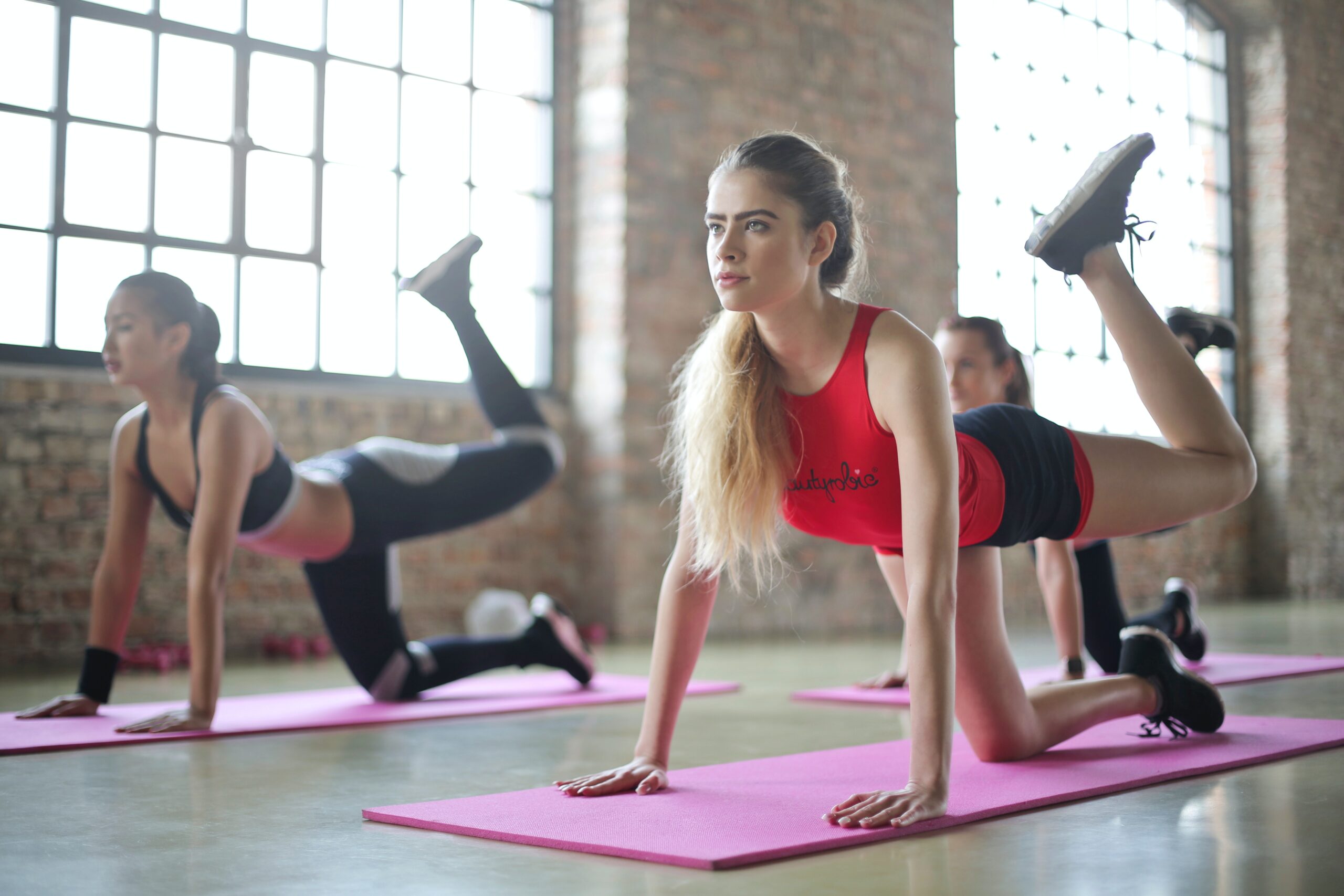 Training for an activity can be empowering. Learning to do something new, training hard, and coming across the finish line or riding up that big hill can give us a wonderful sense of accomplishment. The process allows us to access places in ourselves that our normal day- to- day comfort zone usually doesn't touch.
Training can be humbling for nearly the same reasons – learning something new and training hard forces us to be beginners again, and as adults this can sometimes be a difficult place to be in.
Level of Fitnes
The nature of physical activity requires that you do things that approximate or simulate the activity if you want to improve. Your overall level of fitness will definitely play a role – if you're in great shape when you start, your learning curve will likely be shorter than someone who doesn't have a very good fitness base. Beginning or regular exercisers both, though, will need to train specifically for an activity if they want to do the best they can so that all their training culminates in doing well in their event.
Try something new – one of my favorite sayings is from the Danskin Triathlon Series – "When was the last time you tried something for the first time?" All training specificity really means is that you focus and plan for what it is you want to be your end result, and train accordingly. Challenge yourself, and learn something new in the process!