Healthy Aging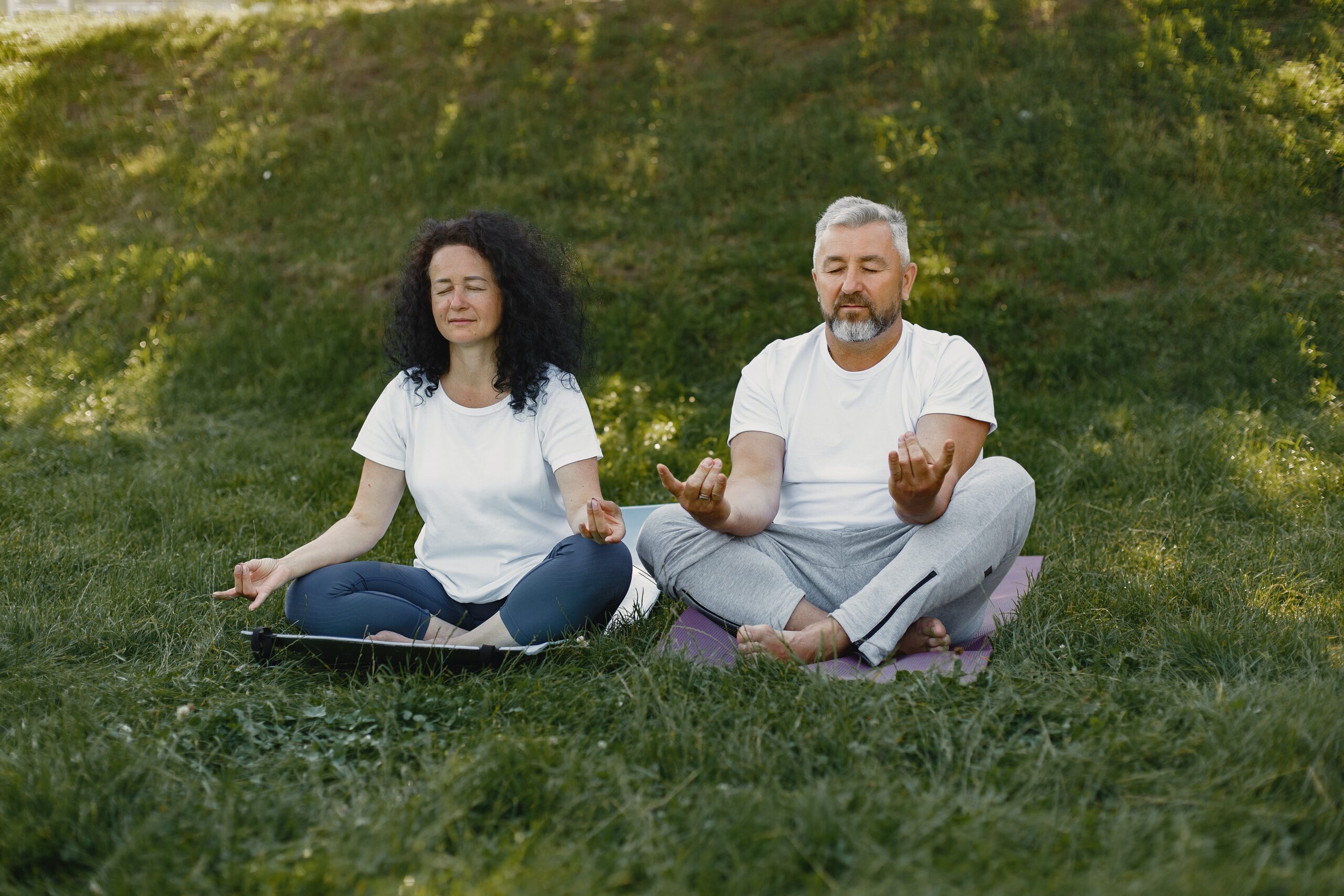 Staying healthy and independent as we age can be a challenge. Taking care or our mental and physical health is an ongoing challenge. As we age regular physical activity becomes more important to prevent or delay many of the health that come with age.
It is recommended that older adults engage in moderate physical activities at least 30 minutes a day for 5 days each week. 2 or 3 days a weeks there should be some activity that strengthens muscles and 3 or 4 days each week some activity to improve balance.
Here are some suggestions for ways to stay healthy in older age.