Biking
Biking is a great cardio exercise. Biking is a low-impact workout that also builds strong legs and improves heart health.
Biking is a great way to start your fitness routine and you can increase the intensity as your fitness level improves, making it a challenging workout for any level. You have an option to do outdoor biking or indoor cycling so you could bike year round.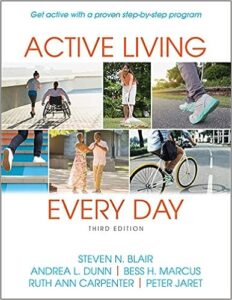 Regular exercise is a crucial component of a happy, healthy living. More energy, less stress, better sleep, a decreased chance of chronic diseases like heart disease and diabetes, stronger bones, joints, and muscles, and an overall healthier and longer independent life are just a few of the many advantages of engaging in daily physical activity.
Learn More...