Walking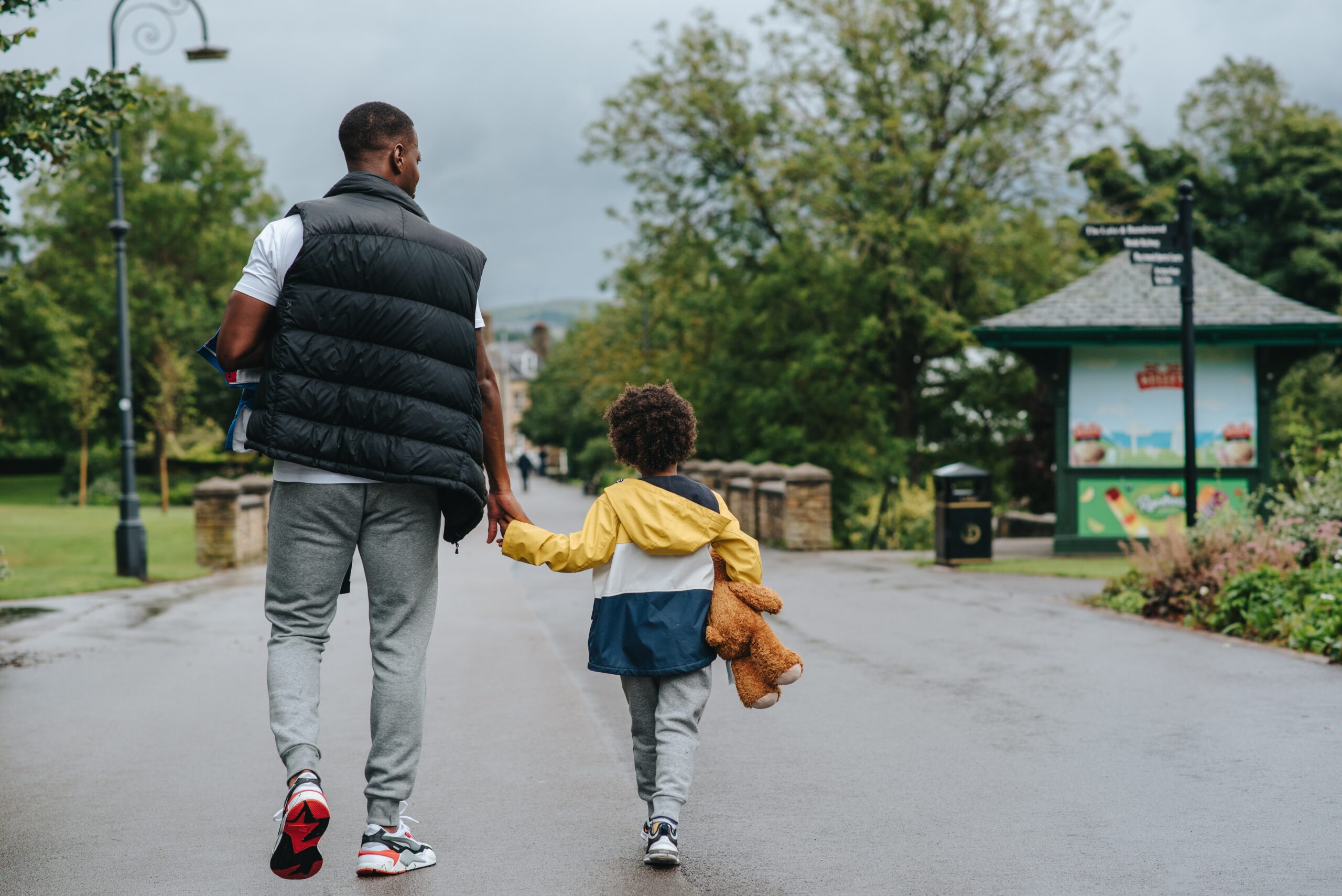 Make Walking a Part of Your Everyday Life
It's less costly than a gym membership, more fun that a stationary bike, more convenient than swimming, and easier on the muscles and joints than running. Many would-be pedestrians never take the first step toward making walking the center of their fitness regimen. Some get tripped up by the misperception that walking isn't rigorous enough to do any good, while others aren't sure how far or fast to walk.
Best of all, walking can yield substantial health benefits – including increased aerobic fitness. Studies have consistently shown that any sustained, regular exercise, including walking, reduces the risk of several life threatening diseases, including coronary heart disease, stroke, diabetes, and probably certain cancers.
30-minute walk
To achieve the health benefits of walking, you need to accomplish the goal of a 30-minute walk or several shorter walks that add up to 30 minutes. Another option is to combine walking with other physical pursuits, such as bicycling, swimming, yard work, or energetic housework.
If you pick up the pace a bit in your walk OR rack up more miles, you can increase the improvements in blood pressure and the "good" HDL Cholesterol. Depending on your individual lifestyle, you may find you need to walk faster for a shorter duration of time. However, if time allows the ultimate is to walk at a pace that is comfortable yet reaching the threshold of aerobic benefits for a longer period of time.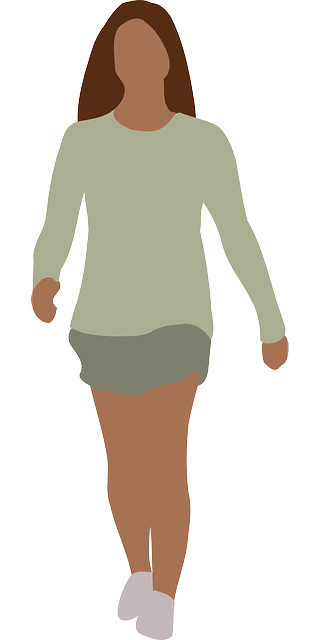 Consider whether you might be better off simply choosing a distance and a pace you enjoy and can stick with – and appreciate the considerable health benefits you're racking up, rather than the extra benefits you might be missing.
45 minutes of brisk walk
If you're trying to slim down, experts typically recommend working up to a minimum total of 45 minutes of brisk walking at least five days a week. Start out with a 10-minute relaxed walk around the block. Over the next ten weeks or so, gradually increase your walking time and speed by a couple of minutes each week.
Consider walking first thing in the morning, before other tasks have a chance to crowd exercise out of your day. Try devoting some of the time you'd normally spend driving to walking. For shorter errands, use your feet rather than your wheels. Always use the stairs rather than the elevator whenever possible.