Managing Your Health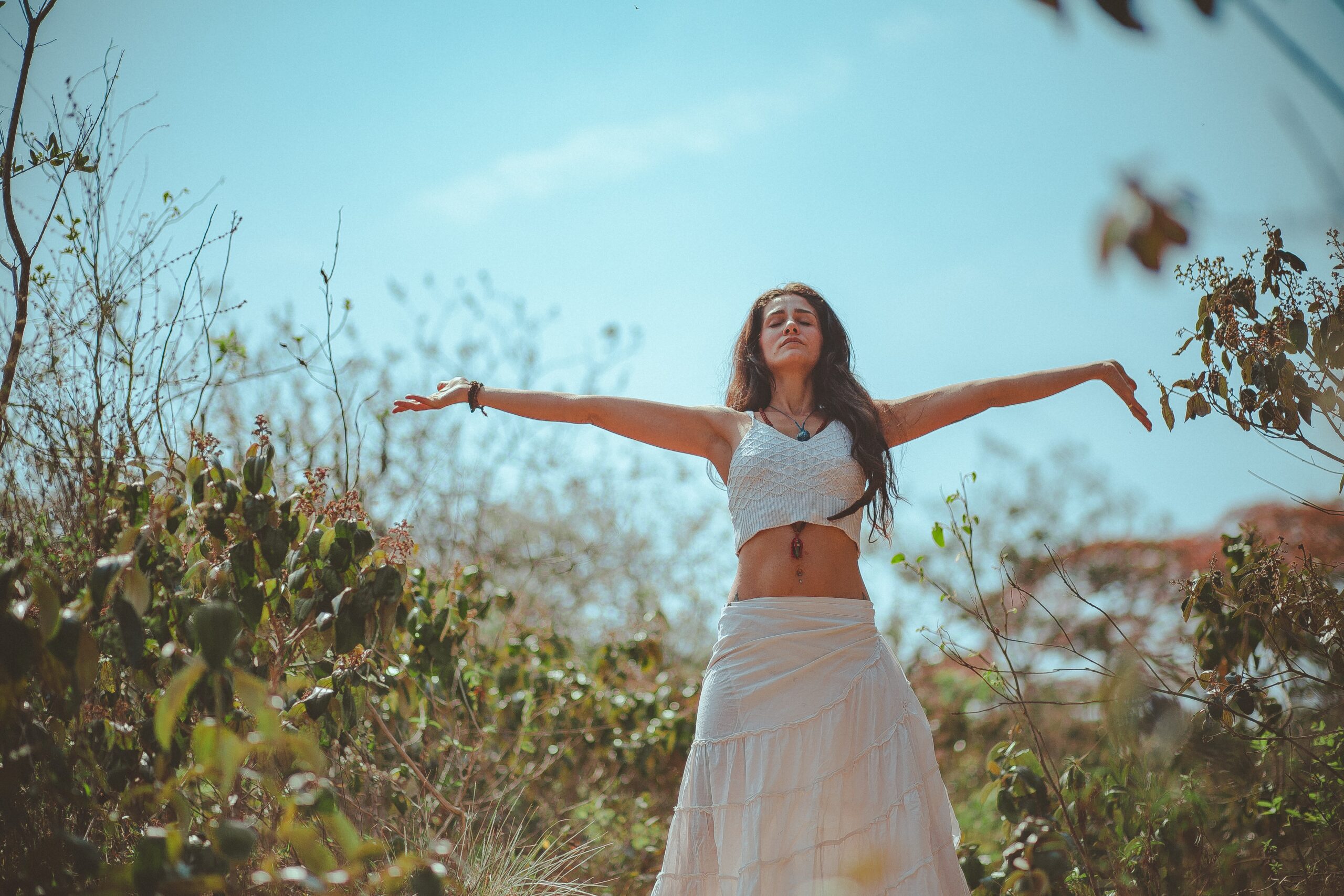 The idea of taking charge of your own health has gained a wider acceptance in recent years. Taking charge of your personal health begins with knowing and understanding your health conditions and family health history. We recognizes that there are many ways to prevent problems that affect your health, and correct information is essential for you to make the proper choices.
LiveKinetic offers articles on diet, nutrition, monitoring blood pressure, and stress. We offer this information to help you manage your health.