Options
You can choose to do something as simple as walking, you can take up one or more recreational sports, or you can perform a specific routine in an exercise class or at home. In fact, variety is one of the keys to staying fit.
Enjoy What You Do
There is no single exercise that can adequately build all aspects of fitness equally well. And having more than one activity to turn to keeps exercise from getting monotonous. Studies also show that people tend to stick with activities that are accessible and enjoyable.
Fun Ways to Exercise
These just a few options for having fun while you workout. The important thing is to find the activities that are fun for you.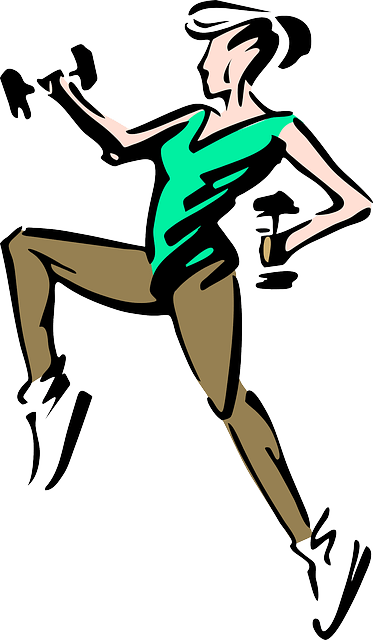 Walking a dog

Getting outside with a dog is great motivation to walk a little longer than you would alone. Try offering to take a friend or neighbor's dog for a walk if you don't have one.

Dancing

Moving to music is a great way to forget that you are working out.

Hiking

Being out in nature and walking on a trail is a great way to forget about the daily grind.

Bike Riding

Another great way to get outside and enjoy the open air.

Activities with friends

Frisbee in the park, shooting hoops, or golfing there are many activities that you could do with friends that do not feel like exercise.
Many of the activities described within LiveKinetic provide aerobic exercise – that is, they can work your heart and lungs to promote cardiovascular fitness. In addition, they help make muscles stronger and more limber.