How Often
How often should i check my cholesterol?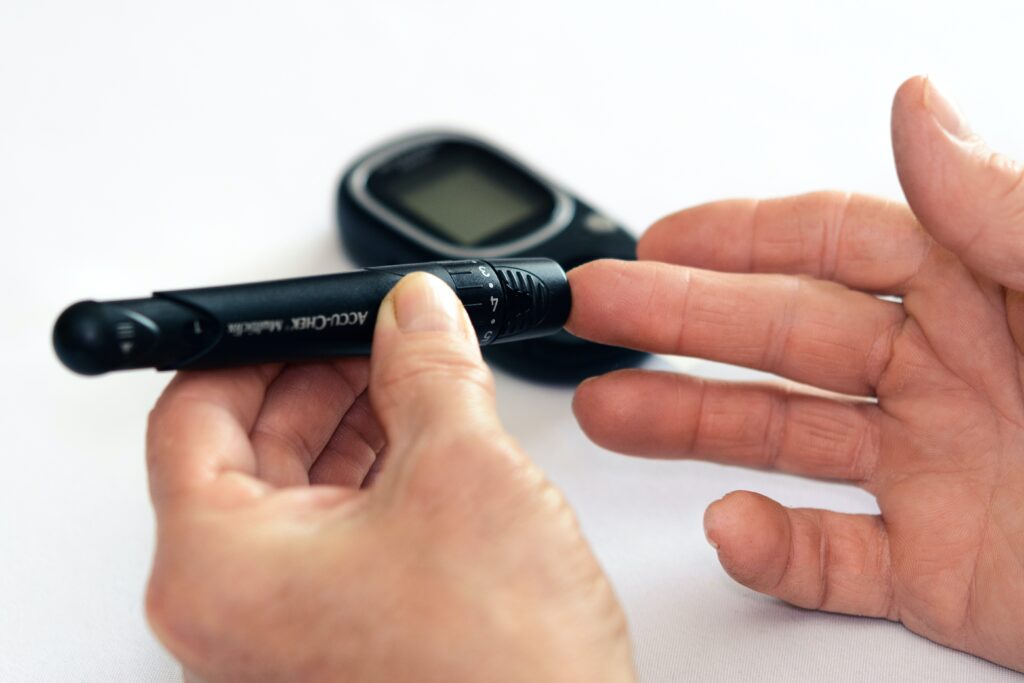 Everyone over 20 years of age, regardless to previous high cholesterol history, should have a blood cholesterol test at least every 5 years.
It is recommended that the test be a fasting lipoprotein profile, this test measures not only your total blood cholesterol level, but also the amount of LDL cholesterol (also refered to as bad cholesterol), HDL cholesterol (also referred to as good cholesterol), and triglycerides (other fats) in your blood. In people who have an elevated risk of heart disease (due either to high cholesterol levels or because of other risk factors, such as smoking, diabetes or hypertension), the lipid profile should be measured more frequently.