RAMROD Part One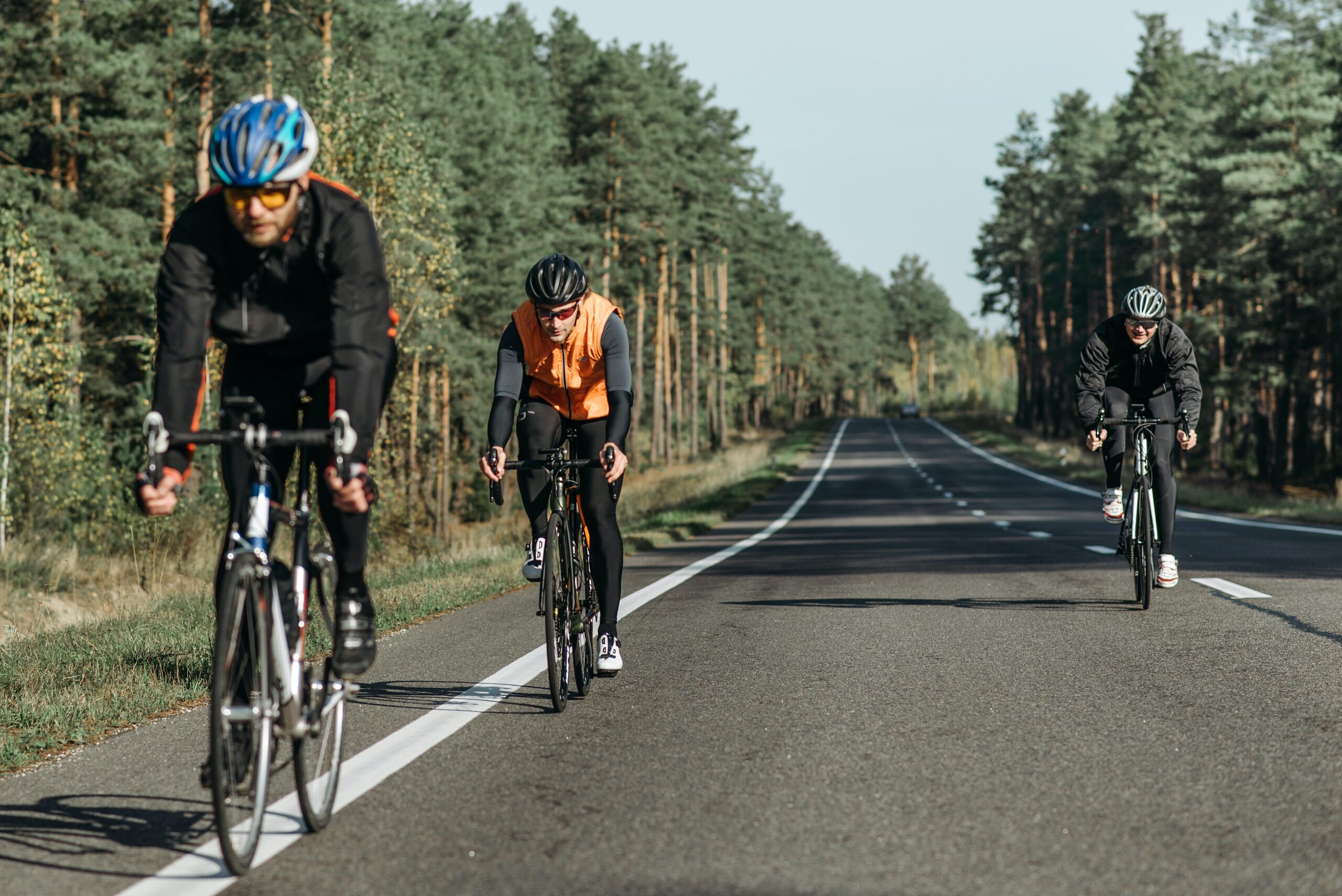 First off, let me say that this is a "do as I say and not as I do" lesson….as a fitness trainer, I would never advise anyone I know to do what we did. With that being said, I can go on to say that I am totally AMAZED that we finished this ride and not only finished it, but enjoyed it!
RAMROD (Ride Around Mt. Rainier in One Day) is a 154-mile ride around Mt. Rainier with 10,000 feet of elevation gain over the course of the ride. It's traditionally held on the last Thursday of July. It is a hard ride that, more often than not, is on a HOT summer's day.
Training for the Ride
I had done the ride once before in 2004 and then volunteered for the ride in 2005. Since I volunteered in 2005, I by-passed the lottery to get into the ride for 2006. The ride is limited to 800 people and believe it or not, there is a glut of crazy bicyclists who want to endure the pain and heat of RAMROD. The club that sponsors the ride started a lottery to make it fair game for all those wanting to ride. The big question is why did I want to do it AGAIN – glutton for punishment, sure, but I also think it is one of the most beautiful rides I have ever been on and would highly recommend it to anyone who bicycles.
Well, to cut to the chase, my training leading up to the ride was really poor. For a variety of reasons, I just never got the mileage or the serious hill rides I needed. My longest training ride was 85 miles. What was supposed to be a 100+ mile ride got aborted at mile 66 (and ended in gin and tonics, but that's another story). I didn't do any intense hill repeats or long hills (the two longest climbs in RAMROD are 8 and 12 miles and in plain English this translates into some darn long hills). I was more than a little apprehensive about how I would perform on RAMROD.
Getting Started
I drove over to Enumclaw (the start of the ride) the night before and stayed in a motel not too far from the start. Trying to ensure success in every possible way short of sprinkling fairy dust on myself, I ate at the same Mexican restaurant that I ate at the night before I did the ride in 2004. I had meals with refried beans and I remarked on how I thought the beans tasted not quite right. (More on this later, unfortunately.)
When the alarm went off at 4:30 in the morning I had a hard time comprehending that the reason I was getting out of bed was to hop on my bike and ride 154 miles over hills. Somehow in my dazed state that just didn't make any sense. After some coffee the reality started sinking in and I seriously began to question my sanity. Could I possibly survive this ride with as little training as I had done?
My strategy
To help me mentally survive the day was to keep telling myself that instead of a 154 mile ride, I was doing three 50 mile (and a little change) rides…..every 50 miles I reset the odometer on my bike back to zero to help aid the illusion. With this in mind, I set off (elevation at the start: 738 feet). The first 50 miles were relatively rolling, a good warm-up for all the climbing to come (which is pretty much concentrated in the next 60 miles).
I was feeling pretty good in those first 50 except for the effects of last nights refried beans… (apologies made now to anyone who rode behind me).
I felt kind of smug when I reset the odometer after that first 50 miles. They went by pretty quickly and even though I knew I had all that climbing ahead of me, I was hoping that the way I felt during the first 50 miles was a good omen.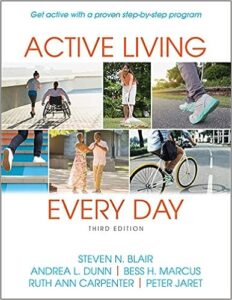 Regular exercise is a crucial component of a happy, healthy living. More energy, less stress, better sleep, a decreased chance of chronic diseases like heart disease and diabetes, stronger bones, joints, and muscles, and an overall healthier and longer independent life are just a few of the many advantages of engaging in daily physical activity.
Learn More...
Almost Paradise
The next 50 miles went by a little slower than the first 50. I entered Mt. Rainier National Park and started the climb up towards Paradise (elevation 5, 420 feet), one of Mt. Rainier's most popular tourist destinations for its views and hiking/climbing opportunities. It is a beautiful road to travel up and I think it is even more so when you go up it under your own power. The first 7 miles make up a gentle ascent through the forest so you get the benefit of shade from the trees lining the road.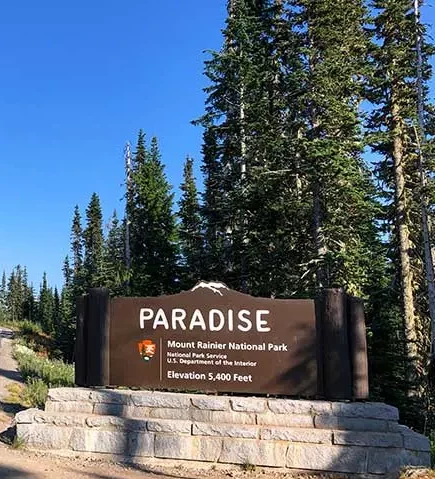 The next twelve miles break out into the open as the grade in the road picks up and you start seriously climbing up towards Paradise.
RAMROD Part Two